Professionally designed and built in Alabama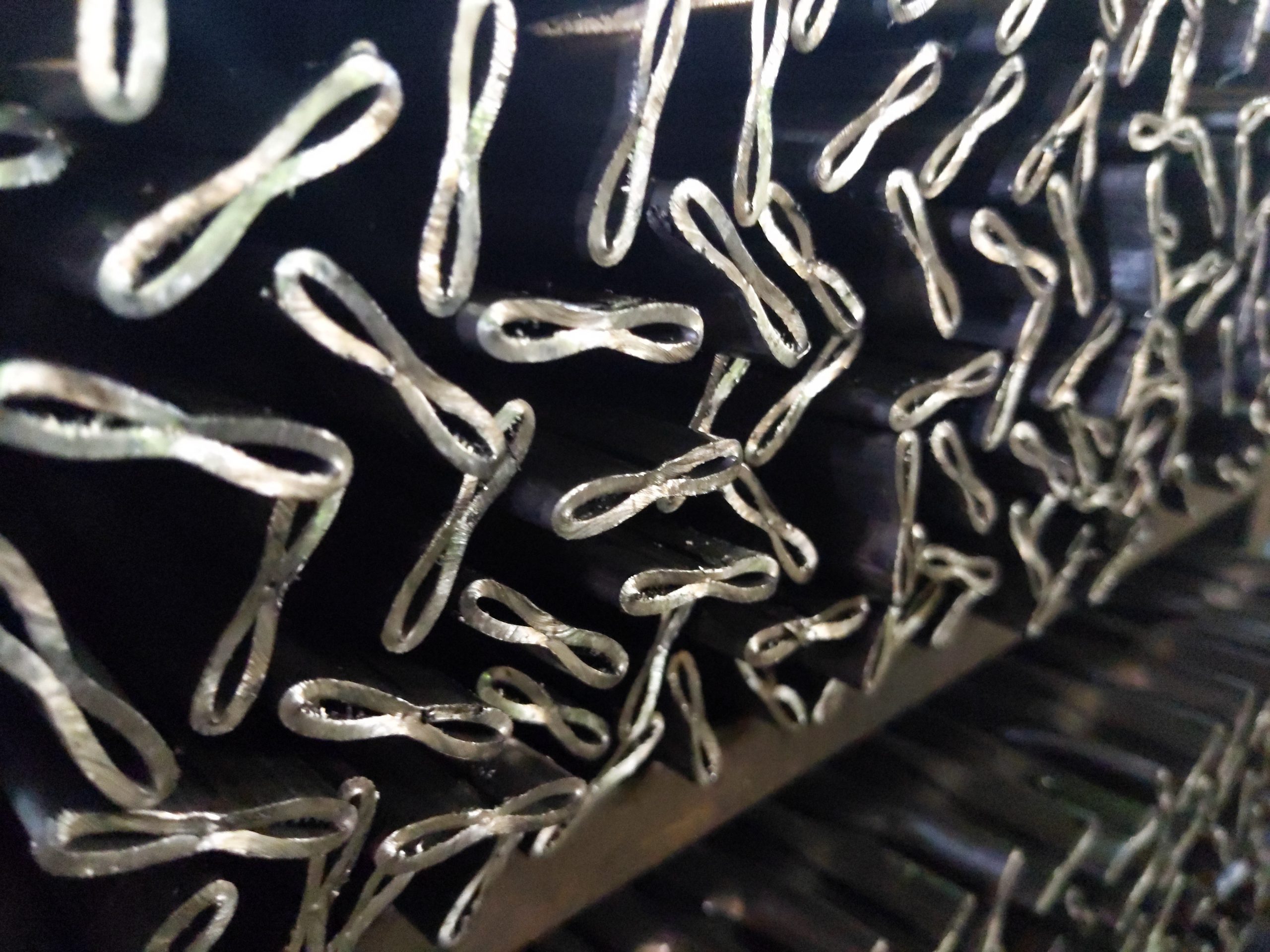 Durable construction you can trust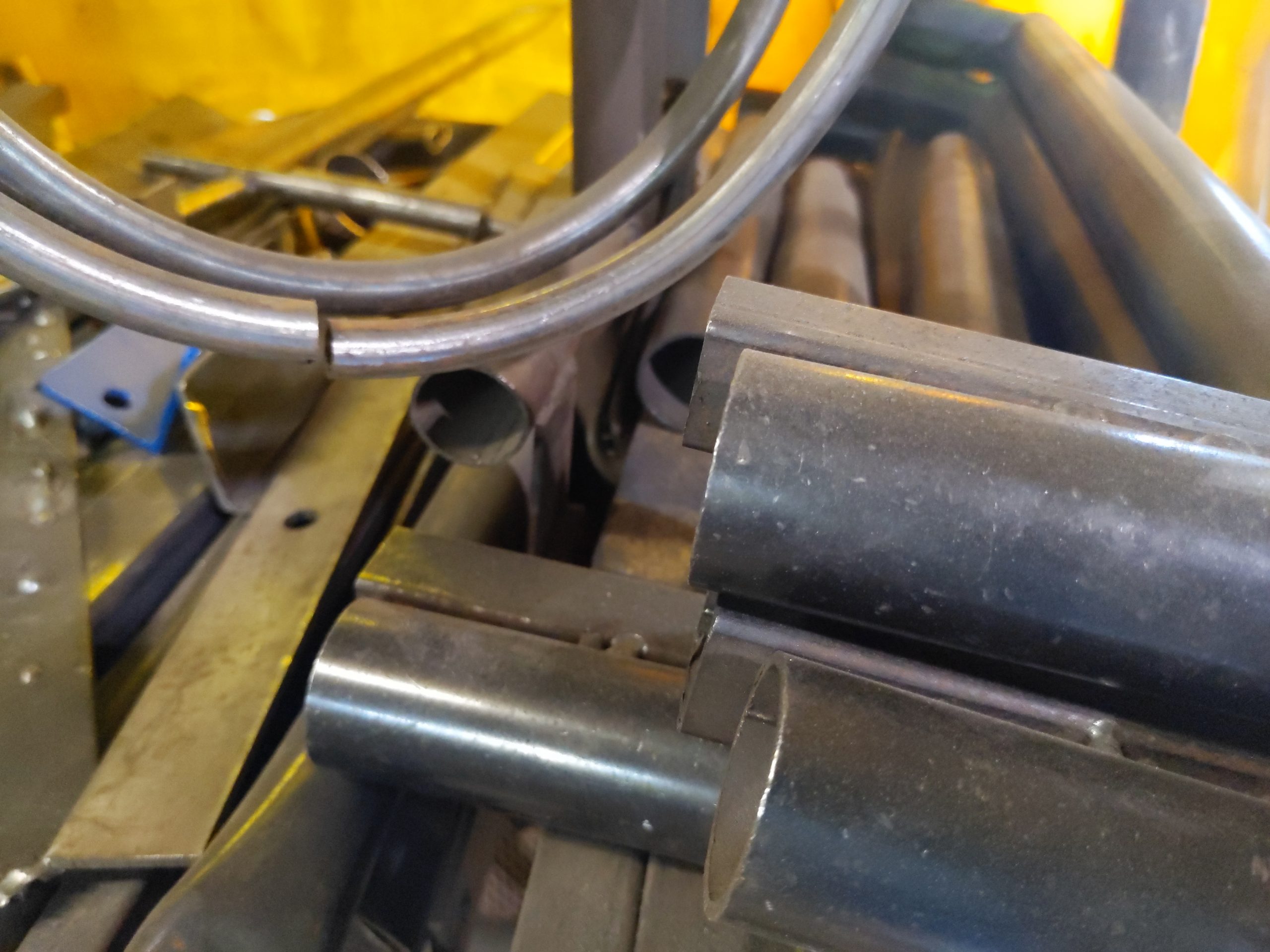 Proudly made in Falkville Alabama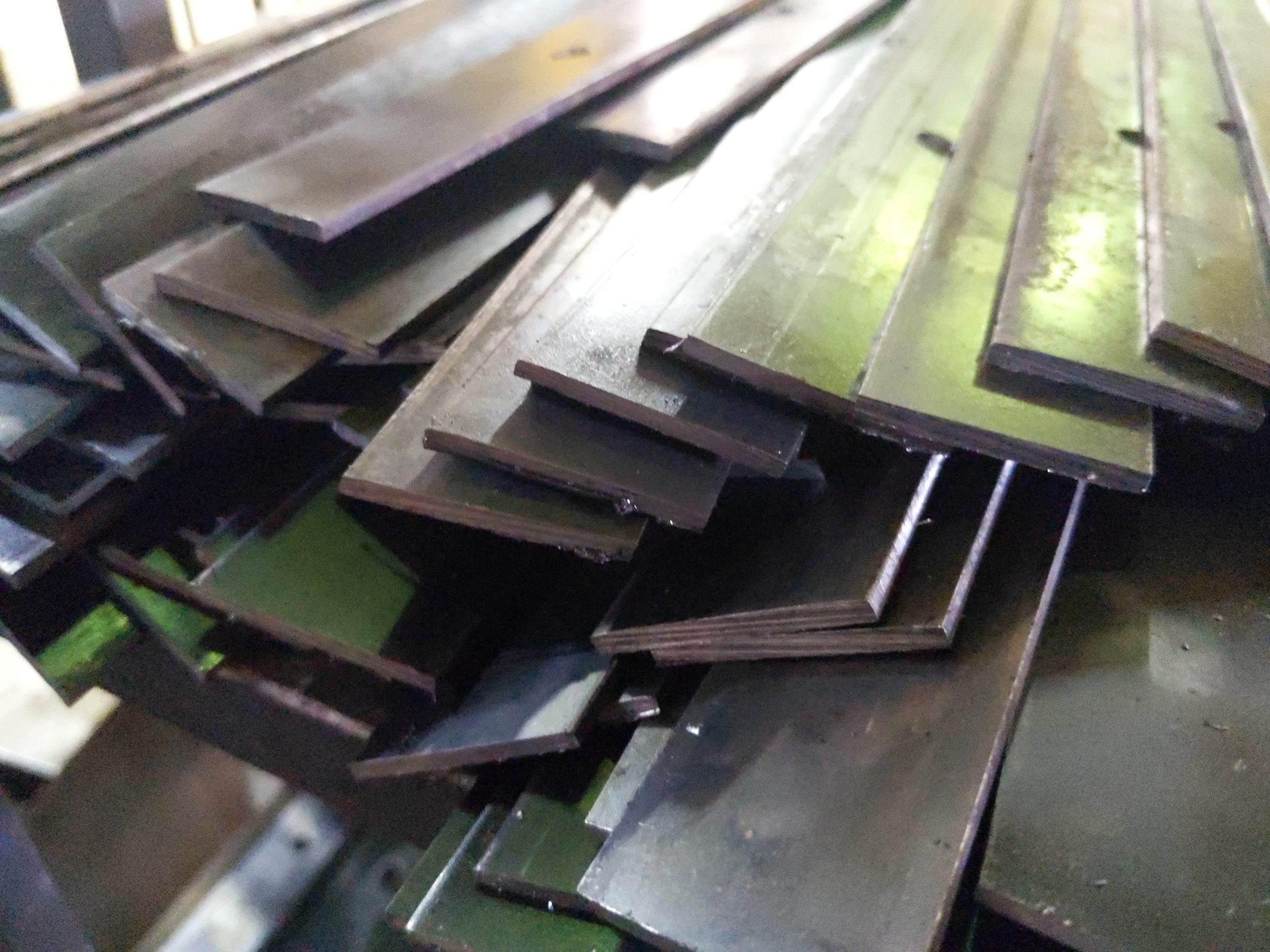 We stand behind our products with a limited lifetime warranty
We design, manufacture and sell commercial grade, American Made playground equipment. At Playtime, we've been building playgrounds for over 25 years, so we know exactly what makes one worth playing on. Our creative toys includes merry-go-cycles, spyder ryders, musical chimes, art stations and our themed spring riding vehicles which encourage children to interact not only with their environment, but with each other! Or let their imagination drive them on new adventures with our spring riders, crawlers, school buses, firetrucks, trains and more.
We also build custom structures for schools, parks, churches, home-builders associations, backyards, and day-cares. Design your own playground with 2-4 towers and all the slides, climbers, or panels you can think of. Add picnic tables, and other amenities for maximum kids fun. Call for a free consultation, and enjoy the convenience of buying direct from the manufacturer, with our friendly customer service, great warranties, and our enthusiasm to meet your needs!
Help your kids get moving and creative with PLAYTIME!!
We build quality into every product
A Word From Our Customers
Wow! The team is super helpful. They helped us identify the manufacturer of equipment that we have at our church.

When we realized we could not get OEM parts they explained what we needed to do to take the broken item off and shipped out a replacement part quickly and at a great price.
Garrick Weaver
Glen Mills, PA
Shout out to Stephen Wilhite … I was in the market for playground equipment but didn't think I was getting the best bang for my buck.

I will say Stephen was a breath of fresh air! No pressure and no problem. I love what I saw and bought all I could. Our daycare is so excited you can't keep them off of it!

Kerry Matthews
Valued Customer
LOVE the customer service, and all the options.

They were wonderful with helping make the decisions!

After hearing what our needs were with pieces that children would enjoy and benefit from for the years to come!!

Gidgett Overton
Valued Customer